Hyve Business School
4 Modules taught by experienced Adventist entrepreneurs that will help you launch your business and earn a profit within 6 months, or your money back!
Join the movement that is impacting Adventism across the globe through the power of business as mission.
Start your Adventist business venture right now.


$997
(use coupon:

HBSASICHAPTER2023

)
I WANT TO IMPACT THE WORLD!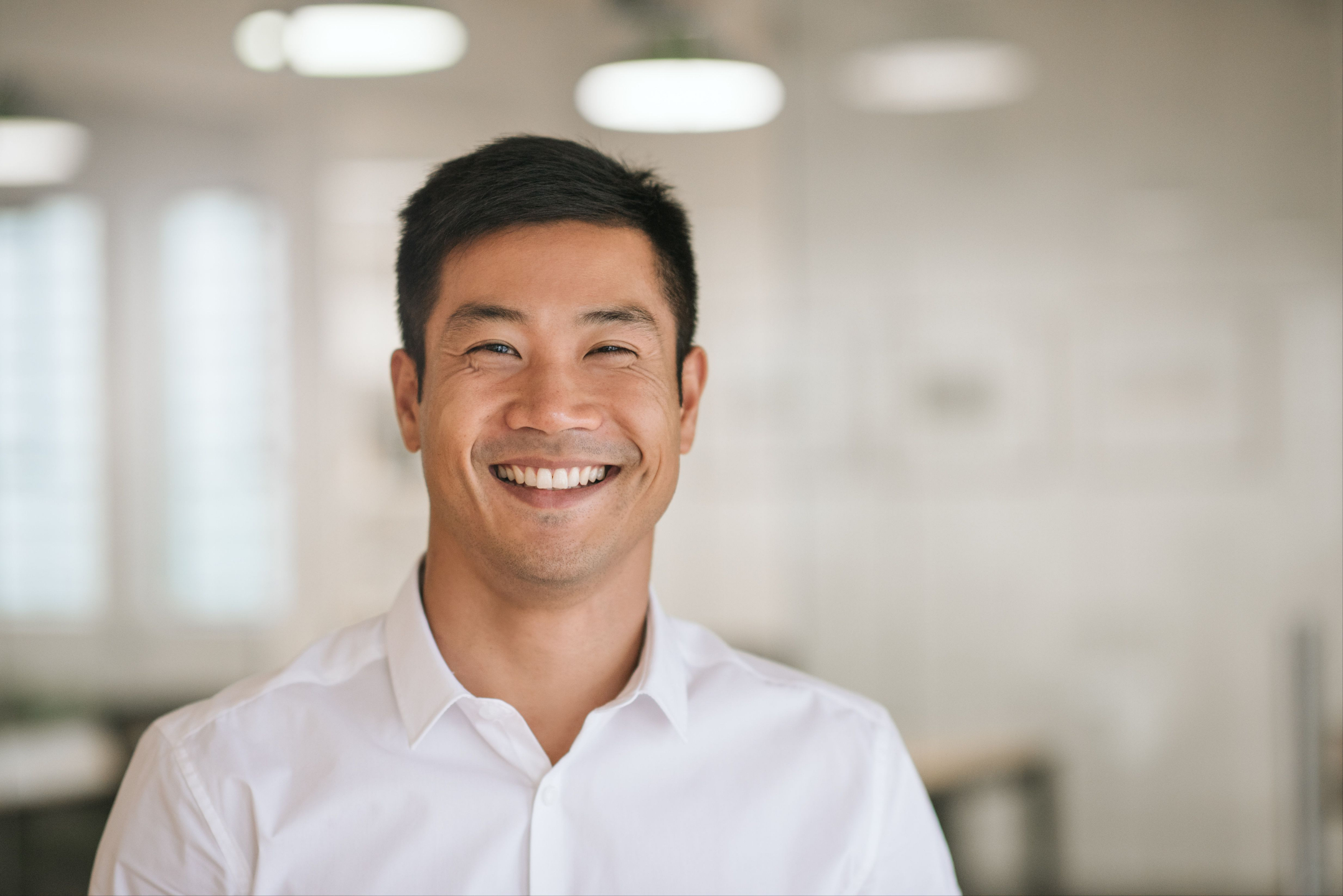 What do you get when you sign up:
Online Course – 4 Modules: Concept, Launch, Traction & Sales, and Spiritual Journey Design.
Pitch practice

Product testing

Support and accountability

Monthly Webinars

Expert insights

Training Library (100+ hours)

Resources and Templates
Not to mention the privileges you have as you attend our Hyve Events.
Why Hyve Business School
We're called to love God with all our strength!
You give your strength, the prime of your life, to work. That's at least 40 years! Why not channel that strength into creating something of value and significance.
and to love our neighbor as ourselves!
And during that time you spend more time at work, with colleagues and customers than with your church or your family. Those colleagues get to expereince your love in action all day, why not design the experience!
Business can give a sense of purpose and meaning.
Business is one of the best ways to impact people.
Business allows you to generate income and wealth.
Business allows you to manage your own time.
You will be part of an amazing community with great opportunities to network and grow your business.
Hyve will give you the tools you need to start your business and grow into a profitable tool for good.
If you already have a business, and want to take it to the next level we can help you!
Our network of successful Adventist business entrepreneurs is a feature that even the top businesses of this world would want a taste of it.
THIS IS THE TIME
WHO IS IT FOR?
It's for you if you want to:
make a side hustle take off

.
use your skills for God and support yourself

.
get out of the daily grind.
you have great ideas but don't know where to start.
you have tried starting a business, but it hasn't taken off.
And even if you already have a business...
Let's reach the world with the message of God's love through business.
ENROLL NOW
MODULE 1
Concept
This is where the rubber meets the road. While it's true that everything starts with an idea, it's essential to implement the idea correctly, or nothing will happen. In this module, you will learn:
Identity as Adventist Entrepreneur
What is Startup
Your Startup plan, not a Business plan
Find and evaluating Startup Ideas
Pricing fundamentals
Competitor analysis/ Market positioning
Persona / target audience
Mission and Purpose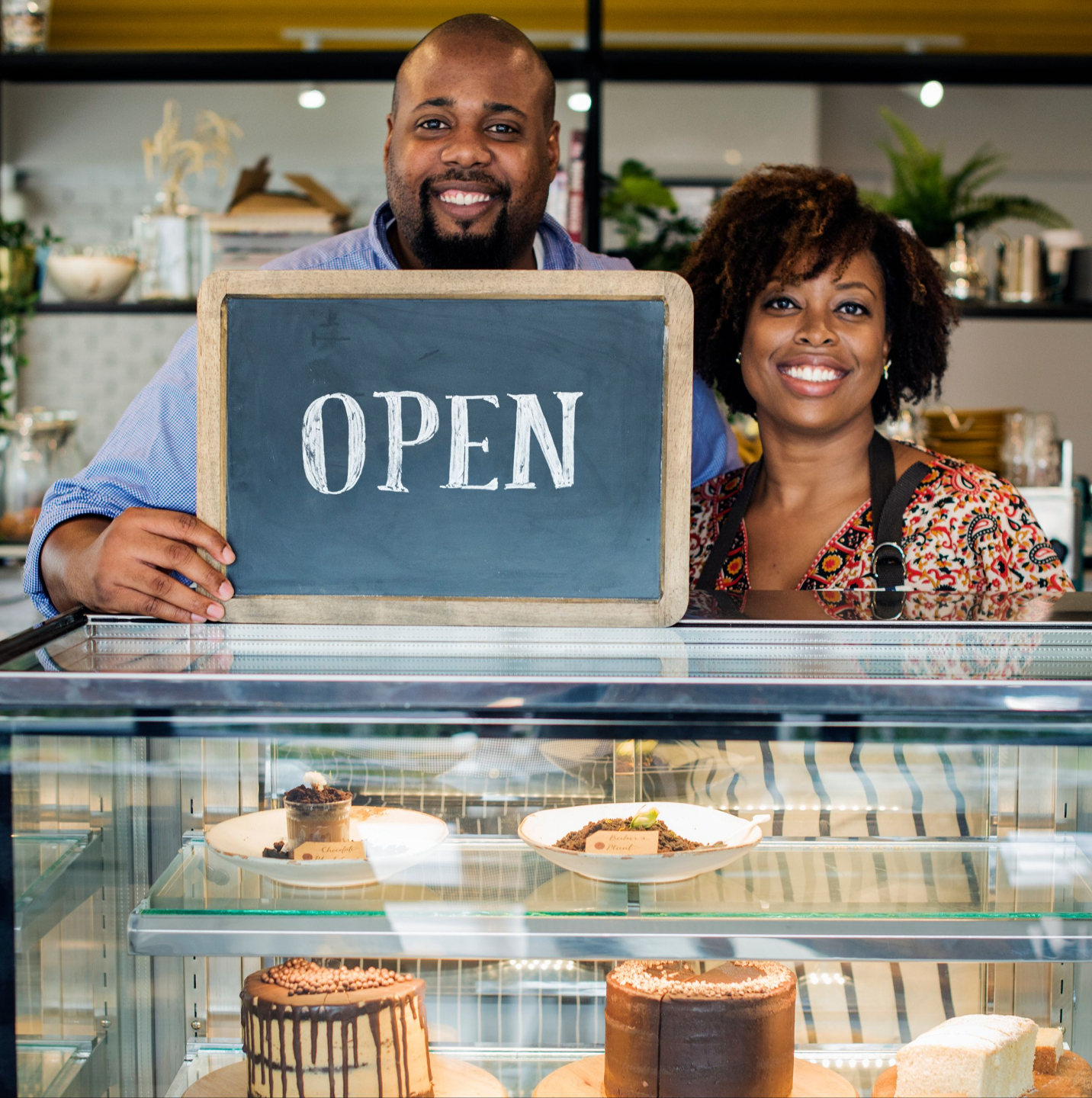 MODULE 2
Launch
In this module we will prepare you to launch your business. Here you will work on:
Branding
Building a website
Designing your marketing message
Planning an MVP
Launching your product
MODULE 3
Traction
Here is where many people struggle. Even established businesses have a hard time creating and maintaining a consistent, measurable sales strategy. In this module, you will learn how to create traction and consistent sales with the best marketing strategy available. Here are some key topics:
Metrics - Measuring Product Market Fit
Talking to users
Marketing strategies
Pivoting - when to change or throw in the towel
Business model & Finances
How to create a business plan
Transitioning to company building
And more...
MODULE 4
Spiritual Journey Design
We believe our calling deserves full-time attention. A great way to do this is to merge our passion with our profession. This would allow us to pay our bills and do ministry full time. This is, perhaps, the most important part of this course because what good is it for someone to gain the whole world, and yet lose their soul? Some key points of this module are:
Personas
Magic moments
Relationships
Implementation
And more...
You'll also get these bonuses:
On going Content Library (+100hr)
Digital Marketing Module (Klinger)
Pitch & Fundraise techniques
YES, I'M IN!
"Their presentations on missional entrepreneurship changed the way I do business."
- Matthias Barry, Pipe Right Inc.
"Hyve provided market research expertise and also guidance in our strategic planning process at AudioVerse. Their contribution enabled us to crystalize our objectives into actionable and measurable metrics to accomplish our mission of taking the everlasting gospel to the whole world."
- Alistair Huong, Executive Director of AudioVerse
"Hyve gave me the knowledge I needed to succeed in business as mission."
- Marcella
GET STARTED TODAY!
Hyve Business School
This week only 50% off with coupon: HBSASICHAPTER2023
100% MONEY-BACK GUARANTEE
We are committed to your success! That's why we offer you a risk-free opportunity to try our course for 30 days. If, for any reason, you find it's not the right fit for you, simply request a full refund - no questions asked..
Furthermore, we're confident that our course will equip you with the knowledge and skills you need to launch your business and achieve substantial results. If, after diligently applying everything we teach in this course, you do not successfully launch your business and make at least twice the investment within six months, we will

refund you twice

the amount you invested in this course.*
Frequently Asked Questions
Will there be LIVE classes?
What if I miss a LIVE class?
Do I have a lifetime access to the course?
Can I share the course with a friend?
Does Hyve help me to get an investor?
How does the guarantee work?
*If I don't succeed will you give me my money back + 100% more?
How long will it take for my business to become sustainably profitable?